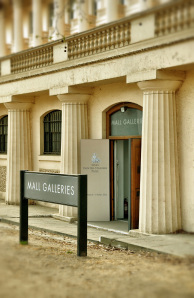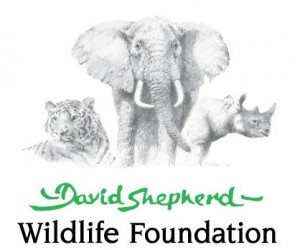 David Shepherd's Wildlife Artist of the Year 2014 Exhibition


---



"Memorable wildlife art is so much more than simple representation. It needs to be interpretational and convey a sense of empathy that connects the viewers emotions with the subject. Few artists have the skill to do this , but Neil certainly does."
Nick Garbutt
"Neil combines his superior natural history skills with artistic flair to produce wonderfully evocative and accurate wildlife paintings"
Mark Carwardine
---
Pantanal Wildlife trip, Brazil
In September 2010, Neil travelled on an awe inspiring wildlife adventure to the Brazilian Pantanal. Neil was involved in the Festival of Wildlife, a great experience bringing together wildlife experts from various fields in a stimulating package of wildlife viewing, workshops, presentations, master classes and general wildlife issues in a friendly atmosphere.
It gave Neil the opportunity to work alongside award winning writer, photographer and broadcaster of BBC series "Last chance to see" fame Mark Carwardine, Zoologist and wildlife photographer Nick Garbutt and American professional Wildlife photographer Suzi Eszterhas.
Neil led the group Art workshops and also gave a detailed DVD evening presentation and answered any questions about his work.
He was totally captivated exploring this unique and remote part of Brasil. He infact saw many spectacular and rare endangered species, including several Jaguars(See the photos in Neils Trip section), Ocelot, Hyacinth Macaws, Giant & Lesser Anteaters, Caiman, Capuchin and Howler monkeys and many families of Giant river otters patrolling the river networks; in fact 22 different species of Pantanal mammals were ticked and a vast multitude of bird species making this an unforgettable adventure .
However a sizable amount of credit for the awesome wildlife watching must go to the brilliant skills of our expert Brazilian birding and tracking guides who tirelessly worked day and night on our vehicle/foot safaris, canoeing and motorboat trips deep into the wilds of the heart of the Pantanal.
One comment sums up the trip after an incredible and extremely intense 8 days, "até a proxíma viagêm" (Until the next trip!) as they say in Brazil.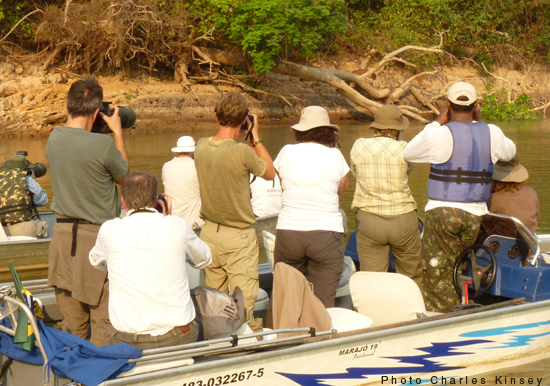 Spot the Jaguar.....