EXHIBITION:
David Shepherd's Wildlife Artist of the Year Competition 2014
Mall Galleries, London SW1A 2BJ
David Shepherd Wildlife Foundation

Public Viewing and Sales:
Tuesday 3 - Saturday 7 June 10am - 5pm (4pm Saturday)



Neil exhibits one of his more recent works at the annual wildlife art exhibition and sale.


www.davidshepherd.org/way/


www.mallgalleries.org.uk
---

NEW WORK
Rhino pencil drawing and Toucan Oil painting


To view, please visit the galleries:




---

EXHIBITION: Nature Paintings
Eurostars Las Claras Hotel.
Marquesa de Almaza s/n
Salamanca,Spain.

From the 7th of June until the 10th of September



Neil exhibits some of his more recent works. Includes watercolours (field studies too) and works in acrilic on board.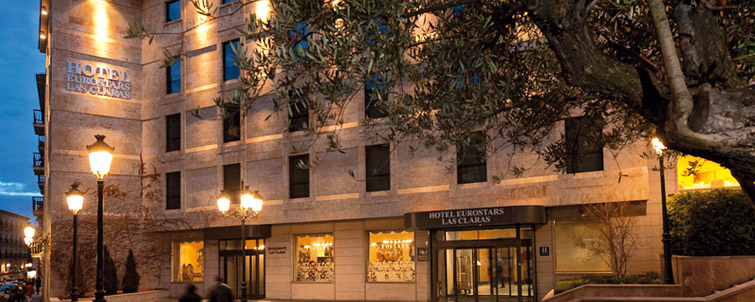 www.eurostarslasclaras.com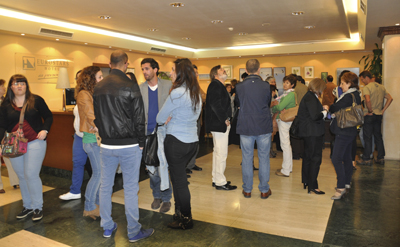 The exhibition opening night. (Photo by Angel Sardiña Santos)

---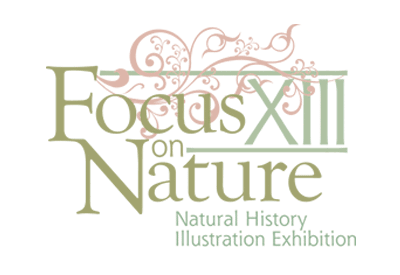 EXHIBITION: FOCUS ON NATURE
New York State Museum, USA.



In 2012 Neil was selected for the prestigious Focus on Nature exhibition at the New York State Museum, USA. His watercolour and graphite painting, based on a field trip to Picos de Europa mountains (Spain), was later chosen by the museum jury as one of the ten 10 award winners for outstanding artwork.



---



Exhibition "Pintura e Ilustración de Naturaleza"

Casa de Parque Arribes de Duero. Convento de San Francisco, Fermoselle.
2nd - 30th of April 2012

Neil exhibited a range of paintings along with his wife, Esther Merchan. The focus of the work was flora (Watercolours painted and sketched insitu last Spring,and included pencil sketches from his notebook)and fauna from the Iberian peninsula.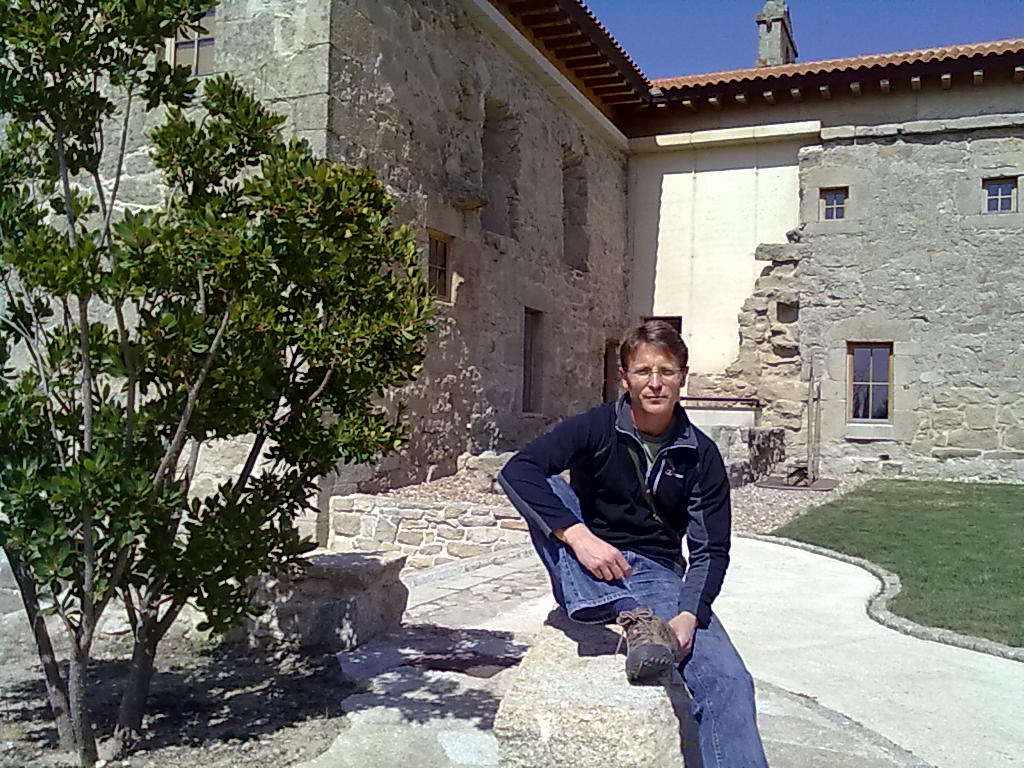 Neil in the gardens of the restored Convento de San Francisco, where the CASA DEL PARQUE ARRIBES DEL DUERO.is based.